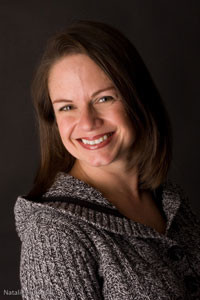 Kerry Hanley, Founder
I have over 18 years experience in website design, usability, marketing, and search engine optimization. I got my start as the producer for the Video Shopping site of Yahoo! in the late 1990's where I learned to code HTML by hand, produce website content, and market products online.
In 2002 I went to work for a small manufacturing company where I realized my passion and aptitude for database and report writing. I specialize in creating databases using Microsoft Access, which allow companies to track and report on supplier performance, inspection statistics, profit and loss, production, sales, etc.
In 2006, after the birth of my second child, I started IDS Consulting to allow myself the ability to work with a multitude of different companies and interesting projects while still having the flexibility to spend time with my family.